Julien Bétaille
Consultant
Julien Bétaille is a Doctor of Public Law and is a lecturer at the University of Toulouse 1 Capitole. Specialised in Constitutional Law, Administrative Law, Urban Planning and Environmental Law, he teaches these subjects at the University Toulouse 1 Capitole and has been a consultant for Lysias Partners since July 2016. He carries out his research activities at the Institut des études juridiques de l'urbanisme, de la construction et de l'environnement (IEJUC).
Education
Doctoral thesis in Public Law "Les conditions juridiques de l'effectivité de la norme", University of Limoges, 2012, dir. Mr. Prieur.
Very honourable mention with unanimous congratulations of the jury
Special doctoral thesis Prize of the French Society for Environmental Law 2013 and Jean-Claude Cassaing doctoral thesis Prize 2013.
Publications
Books
« Droit de l'environnement », participation with Michel Prieur, Marie-Anne Cohendet, Hubert Delzangles, Jessica Makowiak and Pascale Steichen, 7ème éd., Précis, Dalloz, 2016.
« Les catastrophes écologiques et le droit : échecs du droit, appels au droit », co-direction d'ouvrage, Bruylant, 2012.
« Le droit d'accès à la justice en matière d'environnement », direction d'ouvrage, Presses de l'IFR de l'Université Toulouse 1 Capitole, LGDJ, 2016.
Articles
« Le principe de précaution, un "droit" garanti par la Constitution ? », Revue française de droit constitutionnel, n° 105, 2016, pp. e29-e60.
« Droit de l'environnement », in Dictionnaire de la pensée écologique, dir. Dominique Bourg, PUF, 2015, pp. 290-292.
« Urbanisme au voisinage des aérodromes », update with Sophie De Fontaine, Jcl. Collectivités territoriales, fasc. 1178, juillet 2015.
« La surélévation de l'immeuble existant en droit de l'urbanisme : à propos du retour de l'urbanisme dérogatoire », Droit et ville, n° 77, 2014, pp. 197-205.
« Répression et effectivité de la norme environnementale », Revue juridique de l'environnement, n° spécial, 2014, pp. 47-59.
« SCoT, eau et biodiversité », in Ecriture des SCoT, dir. Henri Jacquot, 2013, on GRIDAUH website.
« La procédure de l'étude d'impact après la loi portant engagement national pour l'environnement : des insuffisances récurrentes », Revue juridique de l'environnement, n° spécial, 2010, pp. 241-251.
« La réforme de l'enquête publique issue de la loi du 12 juillet 2010 portant engagement national pour l'environnement », Complément territorial, déc. 2010, pp. 26-32.
« Le droit français de la participation du public face à la Convention d'Aarhus », AJDA, 2010, pp. 2083-2088.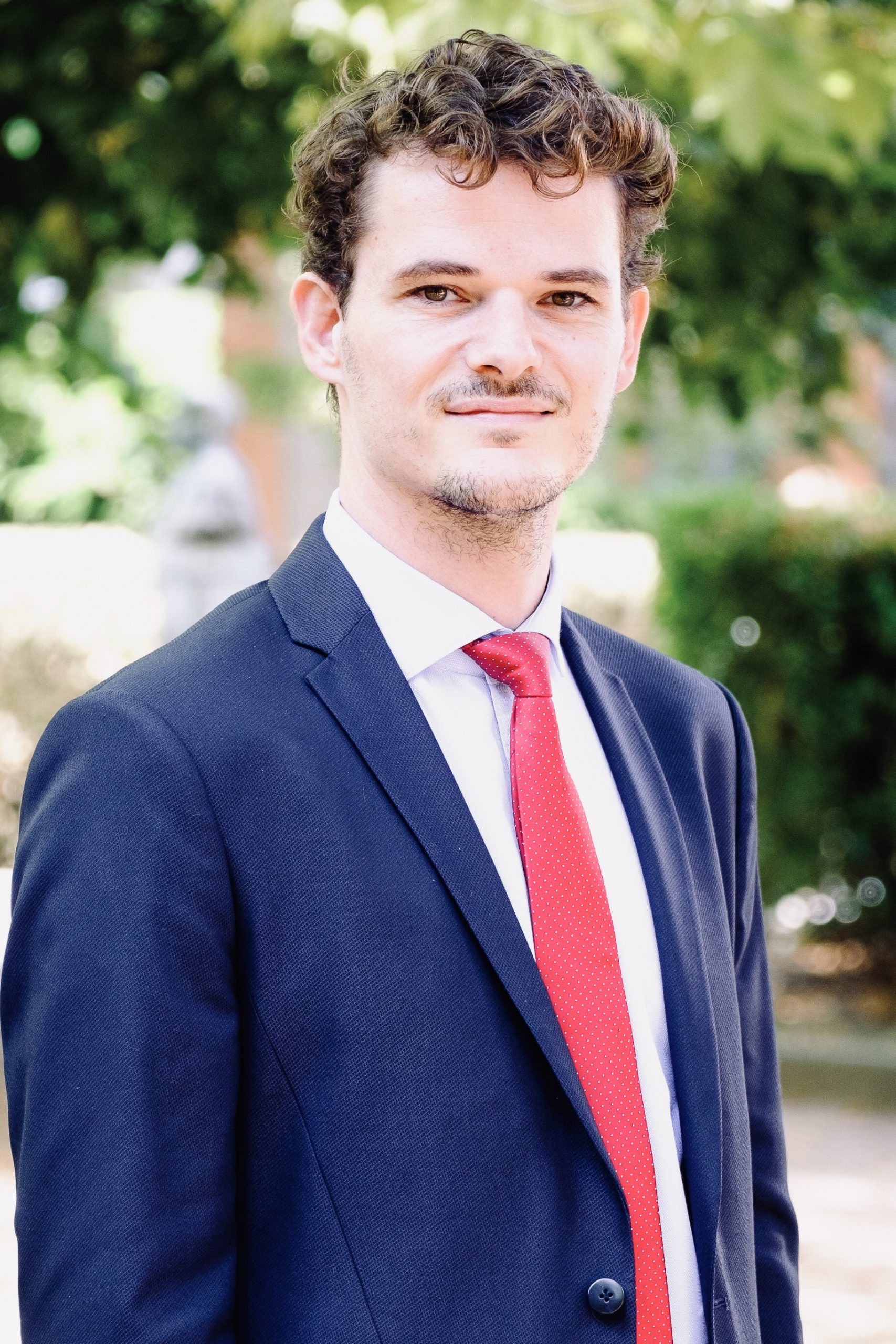 languages
main practice area