Luca d'Ambrosio
Consultant
Luca d'Ambrosio is a Doctor of Law, a research associate at the University of Paris 1 Panthéon-Sorbonne and a teacher at Sciences Po Paris.
His research and teaching activities focus on business criminal law, business ethics and compliance, EU criminal law, and environmental economic law.
He has co-directed several international research projects and has been a visiting professor at the Universities of Columbia, USA (2022), Cambridge, UK (2019), du Littoral, Argentina (2018), Luiss, Italy (2018).
Luca d'Ambrosio has been a lawyer at the Bar of Rome since 2006 and has been a consultant for Lysias Partners since 2022.
Education
PhD in Private Law and Criminal Sciences, University of Paris 1 Panthéon-Sorbonne (2008)
Master of Laws (Laurea in Legge), University Federico II of Naples (2001)
Publications (selection)
« Face à l'urgence écologique : les promesses de la Corporate Due Diligence», Revue juridique de l'environnement
Le devoir de vigilance des entreprises transnationales, Droit et Société, n° 106, 2020 (dossier spécial codirigé avec P. Barraud de Lagerie)
« Retour sur la proposition de criminalisation de l'écocide formulée par la Convention citoyenne pour le climat » (Point de vue), Recueil Dalloz, 2020, n°33/7878e, p. 1845-1846
Le bon usage de la Terre : penser le Droit dans une planète finie, Revue juridique de l'environnement, 2019/HS18 (numéro spécial)
« L'implication des acteurs privés dans la lutte contre la corruption : un bilan en demi-teinte de la loi Sapin 2 », Revue de sciences criminelles et droit pénal comparé, 2019, n° 1, p. 1-24
Principe de précaution et métamorphoses de la responsabilité, Mare & Martin, 2018 (dir. avec G. Giudicelli-Delage et S. Manacorda), préf. M. Delmas-Marty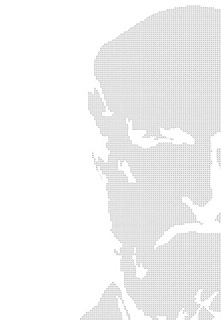 languages